---
---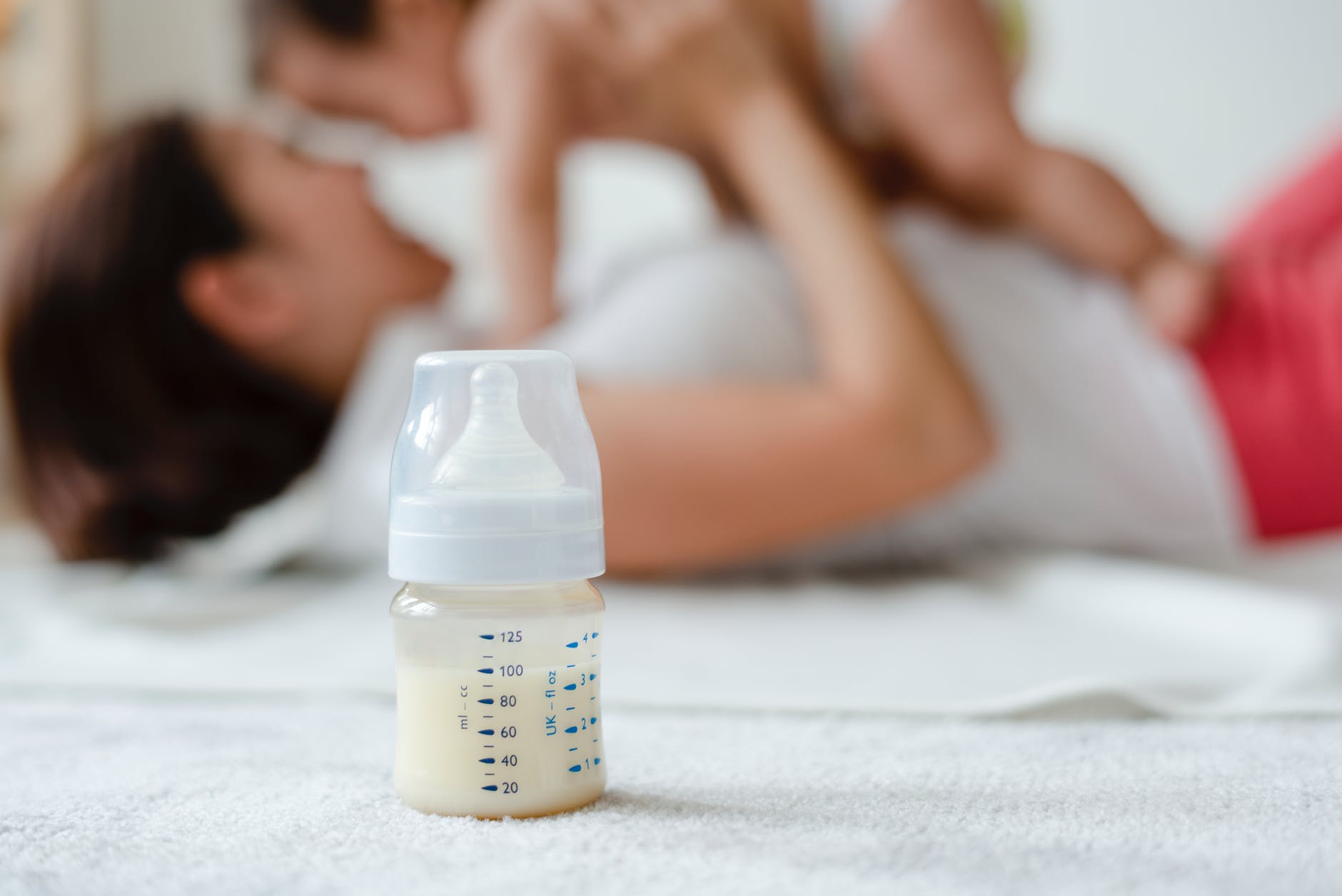 ---
Whether you are planning a pregnancy, trying to conceive or currently pregnant, we help support your individual needs to keep you happy and healthy throughout.

Are you planning to conceive: Preparing for conception is essential for anyone wanting to start and grow their family. This will serve to improve your chances of success, minimize the risk of complications during pregnancy/birth, and enhance your baby's health well into their adult life.

Are you struggling to conceive: If you've been trying for months or years with no success, you may need additional support.

Let us support and guide you as we boost your fertility with optimal nutrition. A nutritional approach to fertility is based on the principal of bringing a couples health back in balance.

Are you already pregnant: Have you been feeling overwhelmed with information telling you how to prepare for pregnancy, get pregnant and be pregnant? Let us be your guide to optimal nutrition for pregnancy, minimize pregnancy related health concerns, and prepare your body for labour and delivery.


"The best investment you can ever make is in your own health."