---
Hand & Foot Services
Allure Spa & Wellness Boutique, a contemporary space with earthy overtones, is the ideal locale for those seeking a calming retreat, enhanced wellness or some hard earned self indulgence.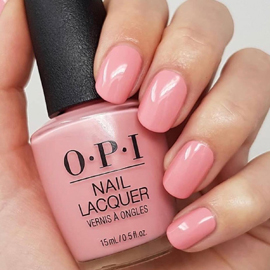 Manicure
Enjoy a warm hand soak, nail shaping, cuticle repair, buffing, polish application and a moisturizing arm to hand massage.
30 min $35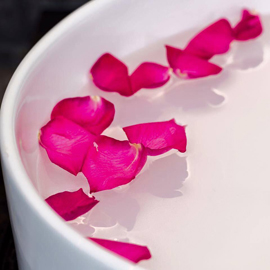 Pedicure
Begin with a tension relieving aromatherapy foot soak in one of our traditional Roman foot basins while our therapist attends to your cuticles, nails and callus. Finish this treatment off with a relaxing leg and foot massage, followed by a nail polish of your choice. 
45-60 min $40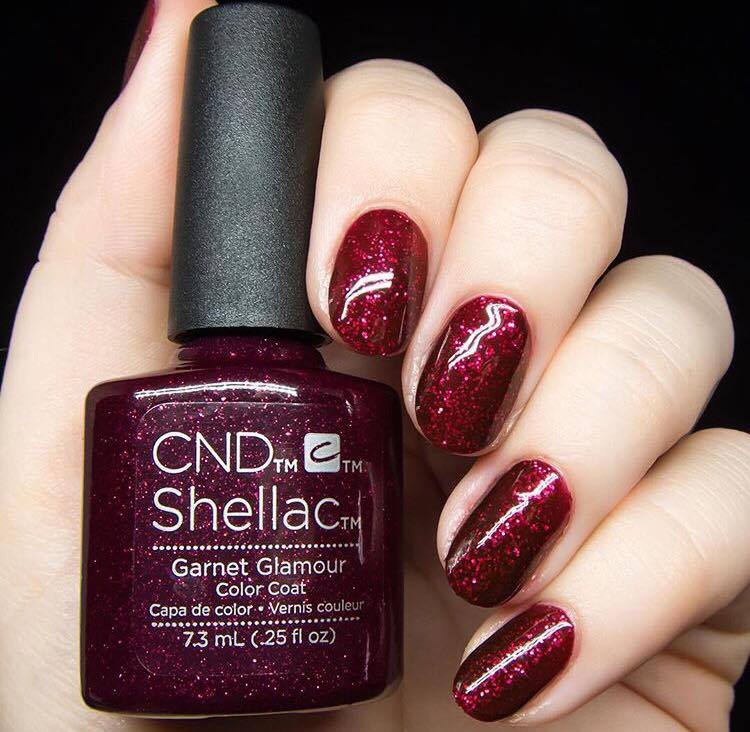 Shellac Manicure
Discover the difference of a healthier nail treatment that's a pleasure to wear. Shellac Nail Polish makes nails beautiful and strong. A superior product that will not damage the natural nails. It protects the natural nail while allowing weak, brittle nails to grow. With a large range of colours to choose from, you can maintain your polished nails for weeks!
60 min $45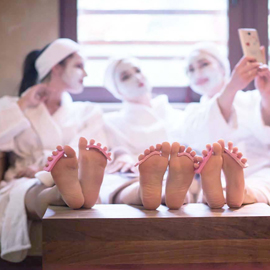 Shellac Pedicure
If you're planning a vacation, holiday party or want to extend the life of your Pedicure, Shellac is the perfect polish for you! Enjoy 14+ days of high performance wear, stunning crystal shine, ZERO dry time and 5-minute removal. 

Shellac Polish contains no formaldehyde, toluene or DPB. 
60 min $55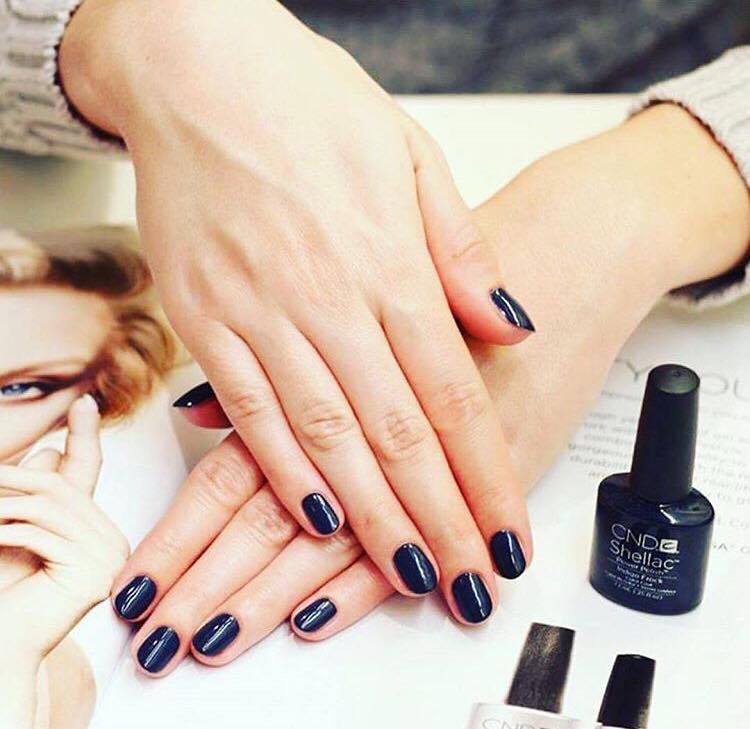 Shellac Manicure & Pedicure
Pamper your hands and feet to a Shellac Manicure and Pedicure combo. 2 hrs $90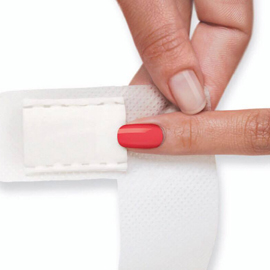 Removal
Safe and protective removal of your Shellac Manicure and Pedicure. 30 min $20
---
A get away from the everyday...
We offer a wide range of services to help you look and feel your best.
Book an Appointment
---