---
Massage Treatments
Allure Spa & Wellness Boutique, a contemporary space with earthy overtones, is the ideal locale for those seeking a calming retreat, enhanced wellness or some hard earned self indulgence.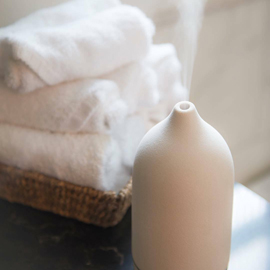 Aromatherapy
Aromatherapy massage incorporates a delightful infusion of oils particularly suited to your unique needs. It is effective at helping with headaches, insomnia, digestive disorders, premenstrual syndrome and back pain.
(Not recommended during pregnancy)
60 min $65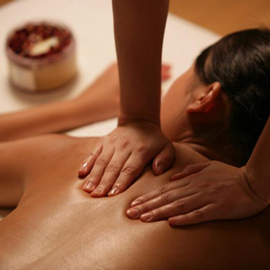 Deep Tissue Massage
Deep-tissue massage concentrates on the deep layers of muscle and fascia in the body by using deep finger pressure and slow, firm strokes. Deep tissue massage increases the flow of blood through the body and helps alleviate inflammation and muscle tension that is often a side effect of chronic pain by loosening the tight tissue clusters.
60 min $75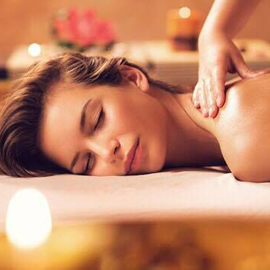 Relaxation Massage
A series of massage strokes and techniques are used on the areas mentioned above to relax muscles and enhance oxygen flow in blood. Since most of our stress results in tense shoulder muscles, this treatment relieves muscular tension, improves circulation and leaves you feeling relaxed from head to toe.
60 min $65
---
A get away from the everyday...
We offer a wide range of services to help you look and feel your best.
Book an Appointment
---