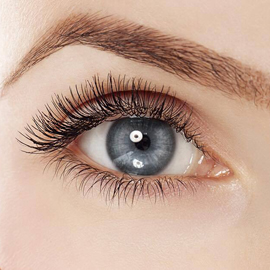 Eyelash & Brow Tinting
Lash and Brow tinting gives definition to the eyes by enriching the colour of your lashes or eyebrows with your desired colour. Tinting lasts 4-6 weeks and is a great alternative to applying mascara and filling in your brows, which can often be quite time consuming to put on every day. Eyelash tinting especially benefits people who are sensitive to makeup or lead active lifestyles, and cannot be constantly worrying about their makeup coming off.
15-20 min
$30 Each or Both For $50
---
A get away from the everyday...
We offer a wide range of services to help you look and feel your best.
Book an Appointment
---